Clark Weeks Recommends Steamboat Ski Resort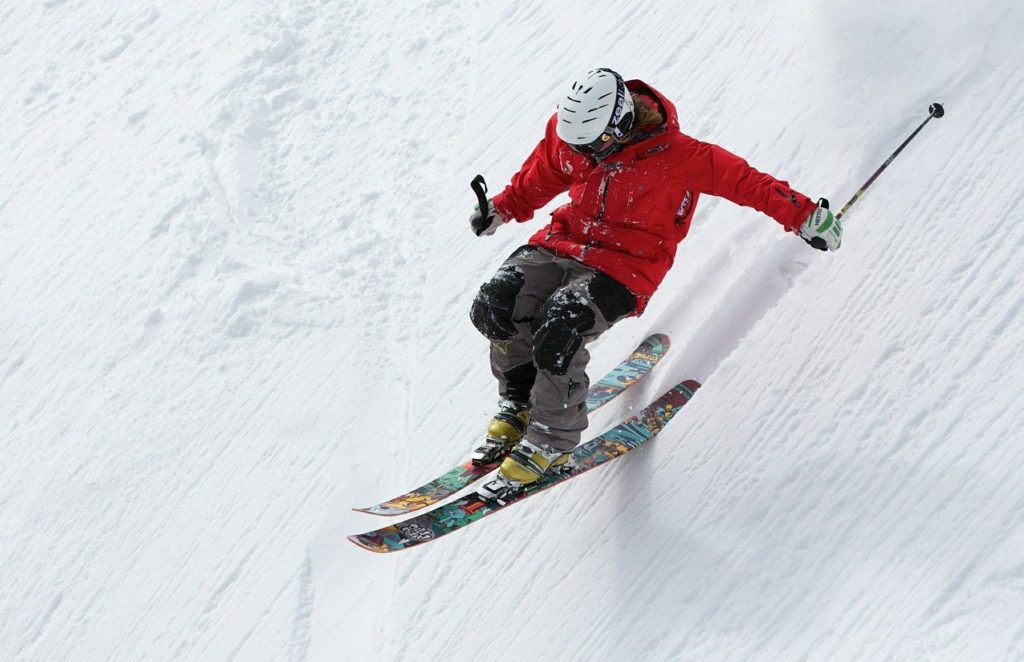 If you want to have a great time Clark Weeks, an avid skier recommends Steamboat. https://www.steamboat.com/
Skiing at Steamboat
What makes Steamboat special according to Clark Weeks are the amazing number of trails. The lifts run to 4 or 5 peaks maybe more. It seems like you could ski for a week and not ski the same slope twice. There is a wide selection of slope difficulty with enough double black diamond trails to make an expert skier like Clark Weeks happy. The resort doesn't need any enchanted marketing to promote itself because it is such a beautiful and well run destination.
Besides the beautifully groomed slopes, you can also ski through the woods. Don't try it unless you are a pretty good skier though. Running into a tree isn't fun. Ask Sonny Bono. There are cafes and restaurants at different spots on the mountain. The area is so large this is necessary. If you are at the far end away from the main lodge it would take quite a while to get back there to eat and then a long time to get back to where you were. So, they have wisely provided places to rest and eat at different spots on the different peaks.
Clark Weeks Recommends Chalets for Lodging
There are a variety of choices for lodging at Steamboat. You can stay at the hotel there or you can rent one of the chalets and have you own little home away from home. You can cook in if you want or you can go out to the different restaurants. Clark prefers to stay in the chalets so you can ski right to the lift and get a quick start on the day.
Right around the main lodge and hotel are a number of shops selling clothing, ski equipment and a variety of other items.
Dining and Entertainment
There are restaurants as well as shops around the main lodge and hotel. Restaurants in the hotel too of course. But you might want to take a drive in to the town of Steamboat which is nearby. They have a greater selection of restaurants and stores. One of Clark Weeks favorites is a store that has an amazing variety of fossils and various interesting stones. You can also take a ride on a sleigh just outside of town and it takes you through the woods and then serve you dinner in a quaint building.
If you can't figure out how to have a good time in Steamboat, Clark Weeks says you need to get a life. Loosen up and have some fun! Steamboat is a great place to relax or to play hard and party hard. Your preference, your choice.
For more travel blog posts go here