Clark Weeks' Sights to See in Atlanta, Georgia
Atlanta is the capital city of Georgia and has something unique to offer for every type of tourist who visits here. Clark Weeks' lives nearby and is proud to show off this great American city. Rebuilt after the American Civil war in 1865, the city attracted a wide variety of new residents. This diversity is still visible in its culture and cuisine. So, here is a list of sights that must be visited when you are in Atlanta.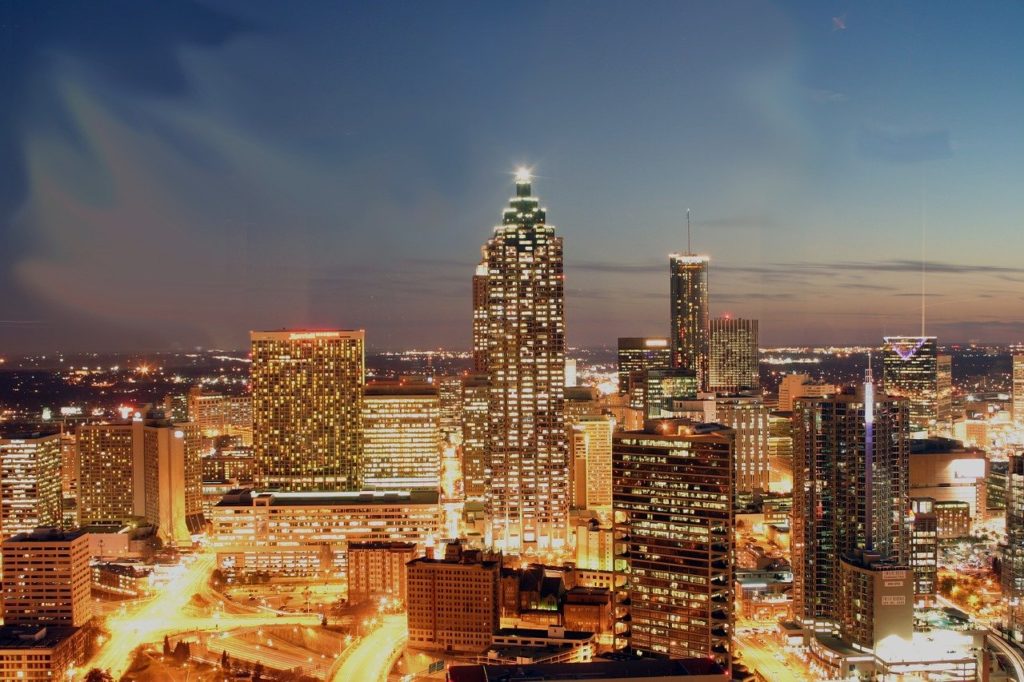 Atlanta History Center
Garden trials with a variety of native plants of Georgia and historic homes spread over 33 acres narrate a unique history of the state of Georgia. The Atlanta History Museum located within the center is a place of immense interest that exhibits the region's history right from the native American culture to the pre-Civil War antebellum era to more recent history.
Piedmont Park
This rich expanse of greenery is located in the heart of Atlanta's midtown area. The park serves as a favorite spot to have a picnic for the locals as well as tourists. Equipped with tennis courts, dog parks, a public-use swimming pool, as well as Farmer's markets every Saturday this tourist attraction is entirely free of cost and is open to all. Atlanta Pride, Atlanta Jazz Festival and the Atlanta Dogwood Festival are all held here.
Martin Luther King, Jr. National Historical Park
This national historical park is dedicated to the life and history of one of America's foremost civil rights leader. The King Center has an ongoing exhibit of the civil rights movement and the monument also houses Martin Luther King, Jr.'s gravesite. You could say it has the alpha and omega of Reverend King since it not only has his gravesite but also the home where he was born and grew up. Nearby is also the Ebenezer Baptist Church where he was a pastor.
Atlanta Beltline
The Atlanta Beltline is one of the more recent tourist attractions of this city. This mammoth project includes 33 miles of walking and bike trails, 22 miles of streetcar rails, as well as nearly 2,000 acres of green spaces maintained as parks. While the entire project is scheduled to be completed by 2030, tourists and locals can still enjoy 5 trails and 7 parks that have been finished.
Georgia Aquarium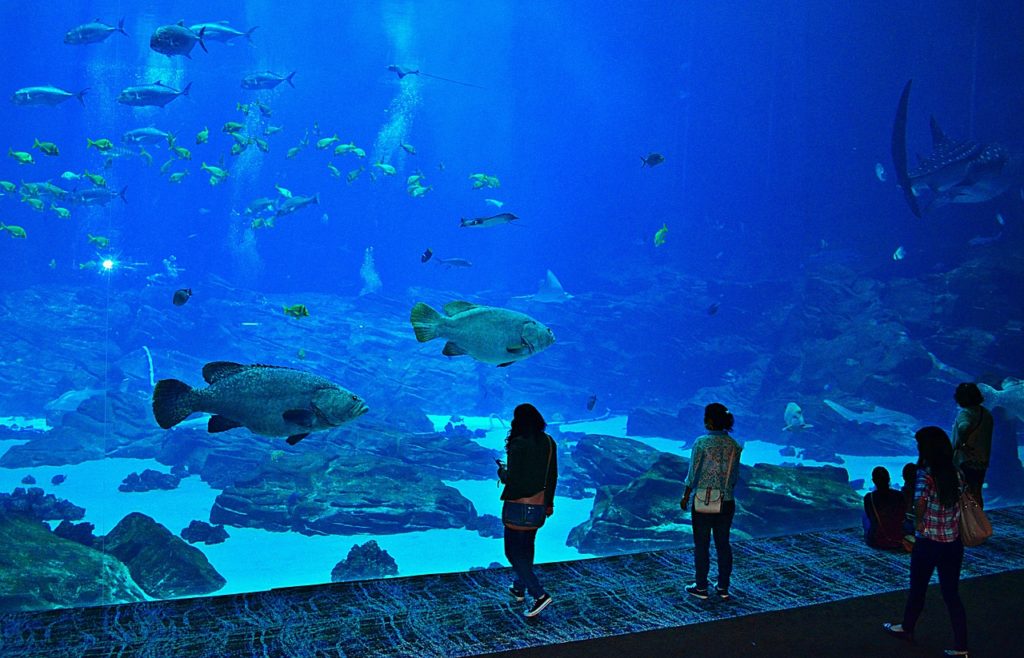 With over 100,000 animals belonging to over 700 species, the Georgia Aquarium is one of the largest in the world. It is a perfect place to spend an entire day enjoying the many mysterious beings that our oceans hold.
Fox Theatre
Rated as one of the top 4 must-visit sights in Atlanta, the Fox Theatre is certainly an iconic Georgian landmark. You don't have to buy tickets for a performance to experience the ornate building interior and exterior architecture of this building. The theatre conducts tours on selected days of the week and this will not take more than 1-2 hours of your time. It is based on Egypt and Spain, in particular the Alhambra in Granada Spain and the Karnak Temple in Luxor Egypt.
Atlanta Botanical Garden
While there is no dearth of parks in Atlanta, the Botanical garden should be on every flora lover's checklist. With a Children's Garden, a Tropical Rotunda, an Edible Garden, the Fuqua Orchid Centre, you are spoiled with choices.
Fernbank Museum of National History
This National History Museum offers exhibits ranging from prehistoric to modern times. The indoor as well as outdoor experiences are a perfect way to spend your holiday and learn at the same time.
Ponce City Market
The Ponce city market is in complete contrast to the serenity of Atlanta's parks and museums. The commercial center boasts of an interesting shopping and eating experience.
Centennial Olympic Park
Last but not least, the Centennial Olympic Park, developed for the 1996 Olympic games is another interesting site to visit. It is located in downtown Atlanta and includes parks, fountains, pools, and art pieces. We believe when you visit you will fall in love with Atlanta and understand why Clark Weeks is so proud to call it home.