Clark Weeks Recommends What to Do and See in Houston, Texas
Houston is the largest city in Texas and the fourth largest in the US. It is a vibrant city of 2.5 million inhabitants that throbs with life, fun, excitement, and crazy adventures. Clark Weeks loves the city because of his love of the oil industry. Houston is the US capital of the oil industry and has museums and exhibits about the industry you will see nowhere else. If you want to visit Houston anytime soon be sure to check out the following attractions for a wholesome time:
Museum District
The museum district is home to 19 museums of different themes and concepts. These include the Houston Museum of Natural Science, Museum of Fine Arts, and the Children's Museum of Houston. A part of the Houston Museum of Natural Sciences is the Wiess Energy Hall, the most modern and largest exhibition hall on the science and technology of energy in the world. Eleven of these museums have no entry fee at all. Many of these museums are situated close to each other and you can easily cover them all by walking from one to another, but you might need a few days to see them all.
Space Center, Houston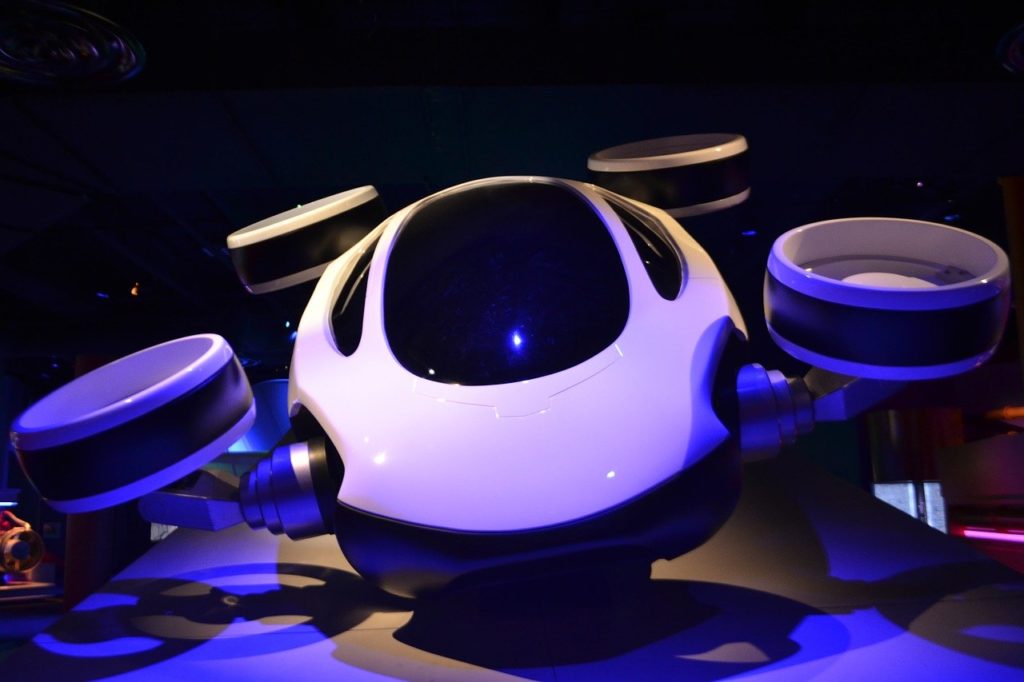 It is probably the best-known attraction of Houston. It is part of NASA's Johnson Space Centre and is the official area of the center that is open for public visits. You can walk through the replica of a space shuttle, a space station, see and touch a rock from the moon, and other such displays. A Rocket Park is also in the center where real rockets are displayed. You can also book a VIP tour that lasts 4-5 hours and takes you behind the scenes of the Johnson Space Centre.
Ocean Star Offshore Drilling Rig and Museum (Clark Weeks' Favorite)
It is an actual oil rig that was built in 1969 for an offshore oil drilling expedition. This is one of Clark Weeks' favorites. It is now a celebrated museum about oil drilling and exploration. It is located in Galveston that is situated less than an hour away from Houston. Galveston, by the way, is a major tourist attraction on its own. You can take a day-long trip from Houston and enjoy this museum and other recreational activities at Galveston.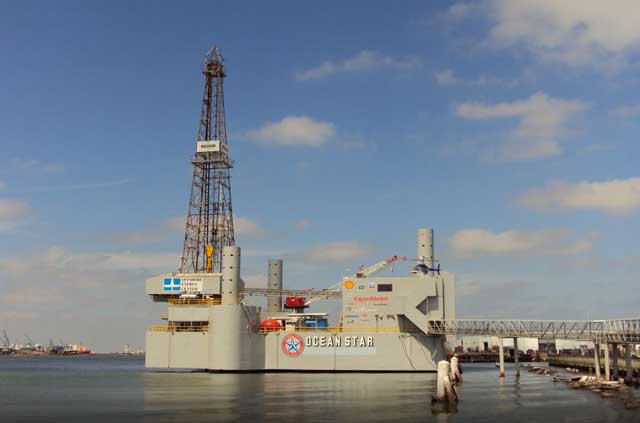 Gerald D. Hines Waterwall Park
A 2.77-acre park that is famed for its uniquely designed fountain. It is a 64 feet high semi-circular structure and has a large arch in front of it. The gushing water rushing down on it is truly a sight to behold. The park is a great space for a fun family outing and is surrounded by 186 oak trees.
Downtown Aquarium
This world-class aquarium houses some 200-exotic sea-creatures in its sprawling six-acre complex. Besides an aquarium, there is a shopping area, a restaurant, a bar, and a ballroom as well. It promises full fun for the entire family. Although Clark Weeks loves to scuba dive, so far, he hasn't tried scuba diving in the aquarium. However, many aquariums allow people to sign up and dive among their many fish. They usually don't let people dive in the shark tank though.
Cockerel Butterfly Center
A great place to learn a thing or two about butterflies and other bugs. It is a great place for kids and adults alike. You will find a butterfly habitat inside and learn about them through quizzes and interactive games. There are many other places to visit in Houston for example, The Galleria, Hobby Centre for the Performing Arts, Toyota Centre, Texas Rock Gym, The Music Box Theatre, Discovery Green, Zoo, Miller Outdoor Theatre, Air Terminal Museum, iFLY Indoor Skydiving, Topgolf, and many others. You will surely have a gala time visiting Houston.